Production and Technology
The company has a series of lines dedicated to the production of pre-cooked pasta, deep-frozen pasta, sauces and ready meals. The relationship with the suppliers of the machinery used allows us to be able to guarantee continuity of production. So, as well as for the raw material, all our suppliers are also Italian.
This choice gave birth to the ability to analyze and apply the continuous technological evolution that characterizes the Italian manufacturers of machinery for the production of pasta, sauces and ready meals. Our focus on technology further guarantees compliance with food safety regulations standards that involve both the realization of the final product and worker safety.
The company makes use of external certified laboratories for product analysis. For a precise technical choice, it makes available a quality control manager to the production in the context of national certifications, and it makes use of external quality managers for the certifications that need the supervision of subject matter experts (KOSHER). We evaluate the possibility of CO-PACKER production on request.
We pay special attention to the requests of customers, like those who are looking for particular products. In this sense, the company flexibility allows us to be able to meet the various needs always respecting the quality standards that characterize us.
The possibility of being able to store from our warehouses as well as the external warehouses located in strategic points for international logistics, allows us to guarantee continuity in the supply of the product through delivery planning.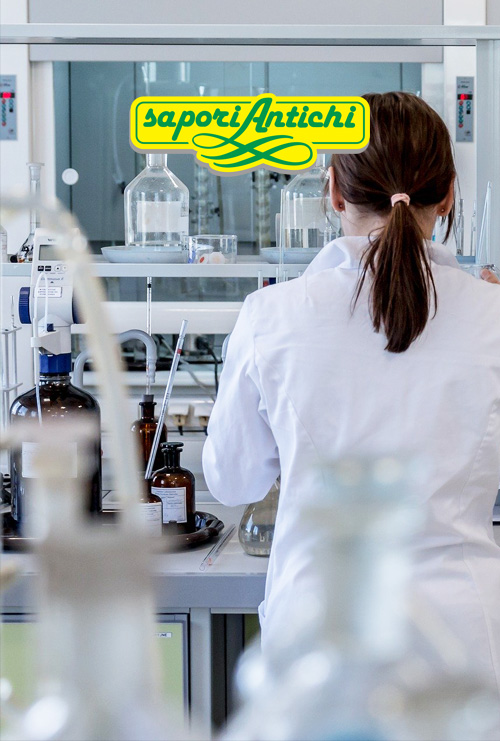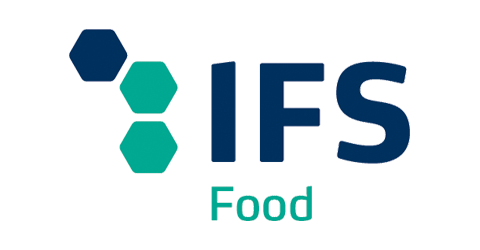 IFS Food
ISO 9001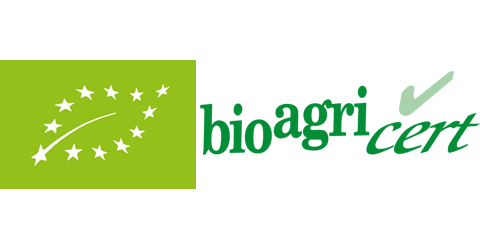 BIO Agri cert

Kosher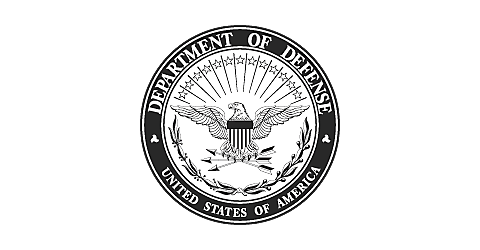 Department of Defense
United States of America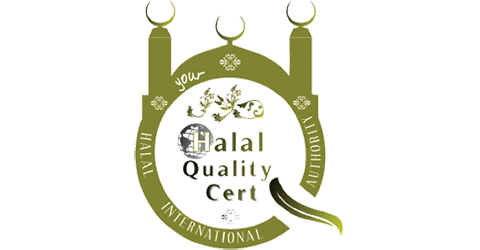 Halal Quality Cert