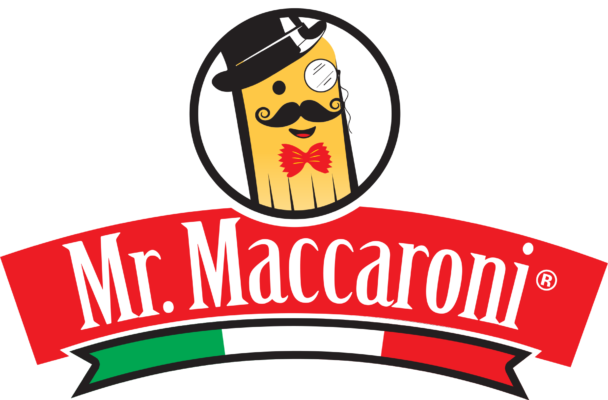 Mr Maccaroni
Mr Maccaroni is an all Sapori Antichi project. It was born from the idea of creating stores in Italy and abroad where you can find ready-made first courses, quick and easy to prepare so that you can serve large quantities of portions at a lower cost as if it were a sort of Fast Food of Italian pasta.
A shop for each one: do you want to know how to make it?
TAKE AWAY
A special thermal container to enjoy our pasta anytime, anywhere.
For customers who are always in a hurry, we also thought about the possibility of having a hot and fast ready meal, therefore, they can taste their favourite pasta anywhere.